Gain full control of your translation assets and
*
SAVE up to
Without changing your organization's processes
Without replacing your trusted translators
*Customer average saving over the last 3 years
You do NOT control all your company assets:
In other words, your company's translation assets (memories) are held by your suppliers.
Different word counts, different quotes:
The tools used to count the number of words to be translated can produce different counts depending on the parameters selected. Invite 5 different translation companies to give you a quote and you will receive 5 different offers.
How accurate are these counts?
If there are two identical sentences, but there is an extra space in one of them, these sentences can be considered different and therefore you will be asked to pay for the translation of both of them!
Result:


a waste of money for your company.
Is there a solution? Yes, Aqrate!
We are delighted to present Aqrate to you, with its unique text analysis technology,
and team of Language Analysts always by your side.
Aqrate does NOT perform translations, but it can ensure that only what requires translation is translated/ counted.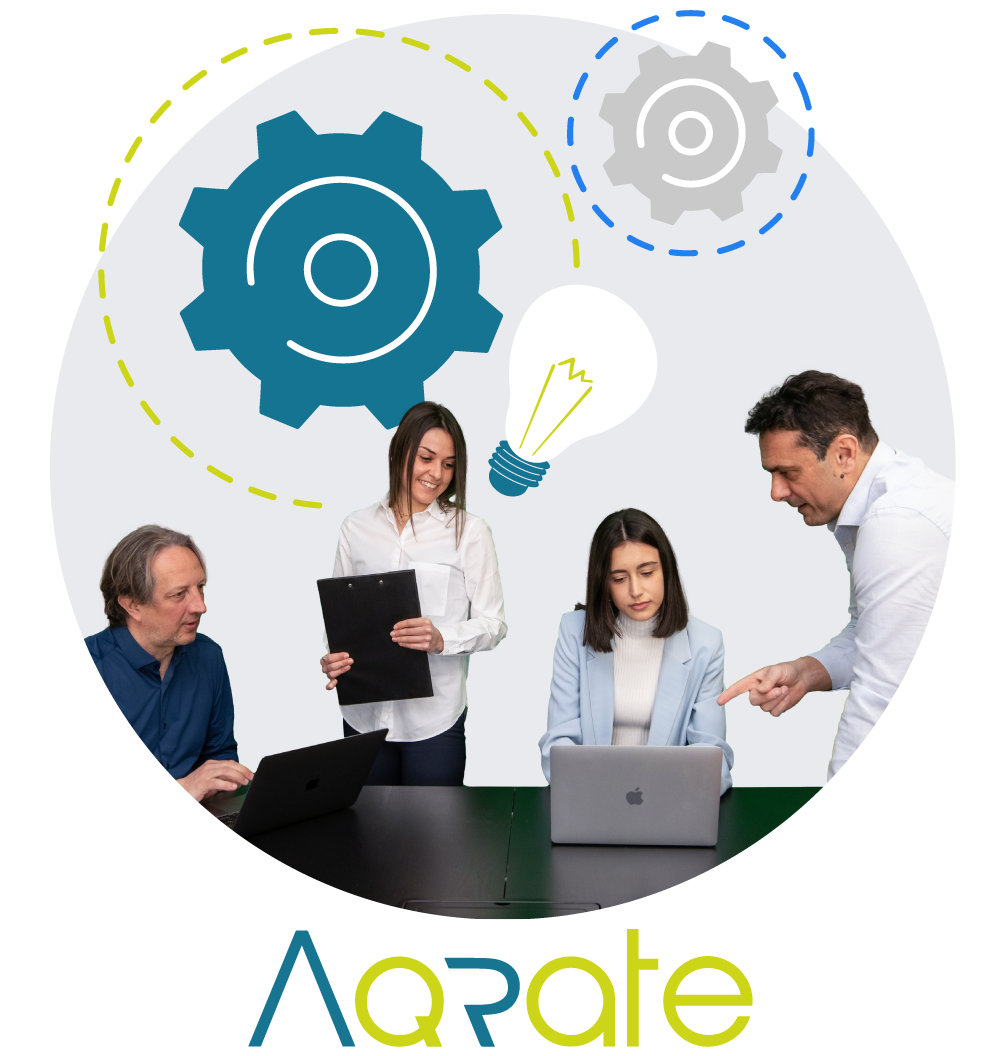 What can you achieve with Aqrate?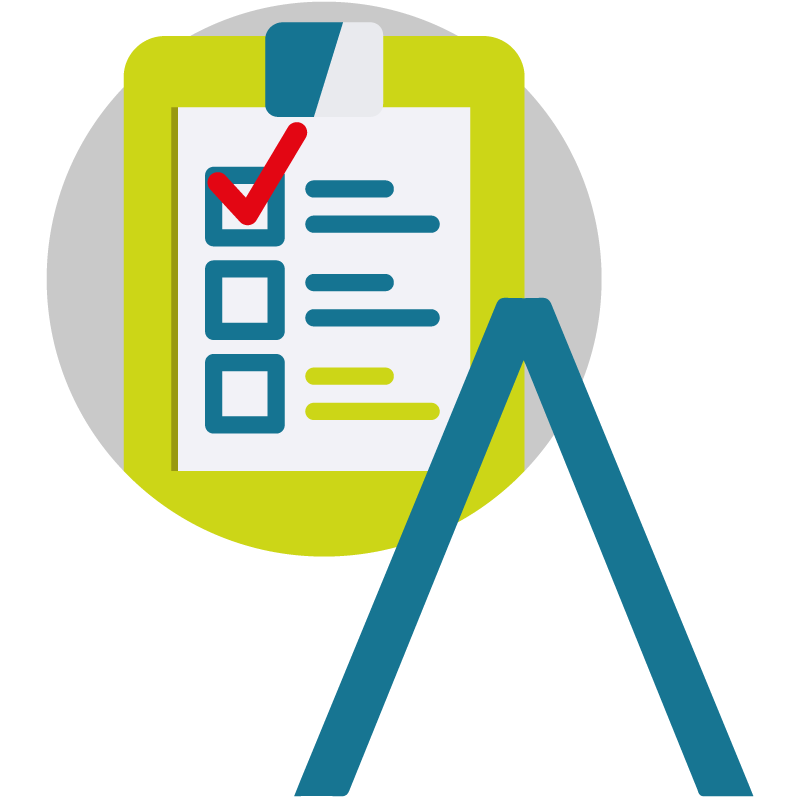 Accurate
accurate examination of the documents to be translated.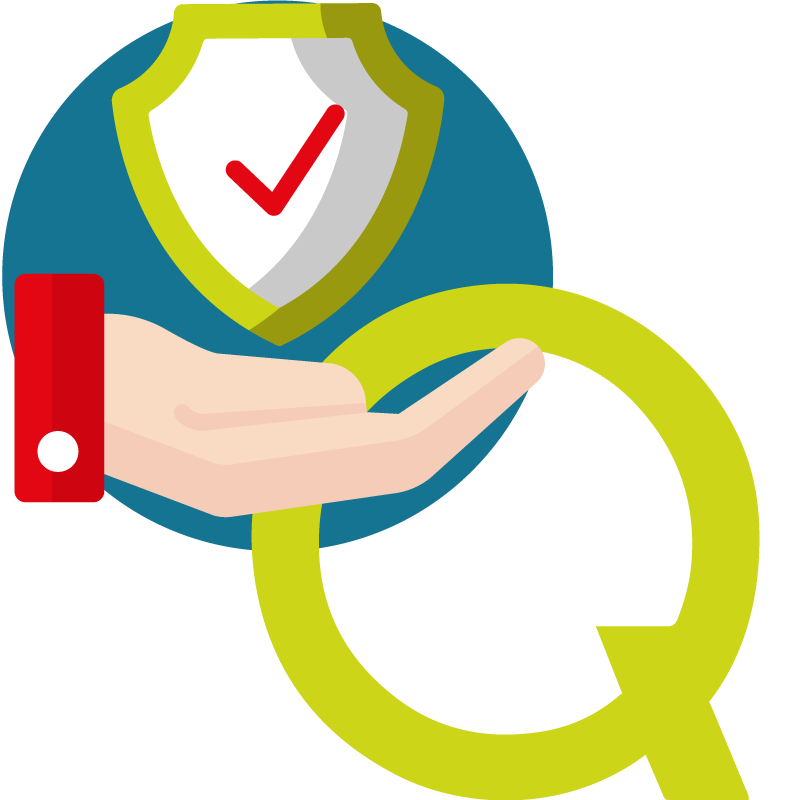 Quality
improved accuracy and consistency due to controls throughout the entire process.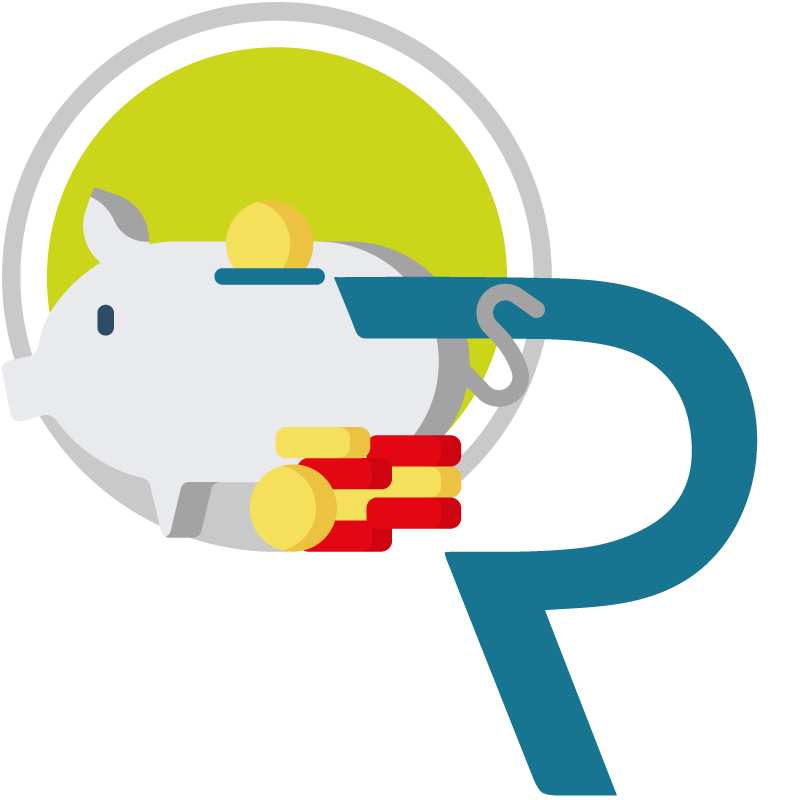 Reuse
thanks to full control of your translation assets and optimized word counts.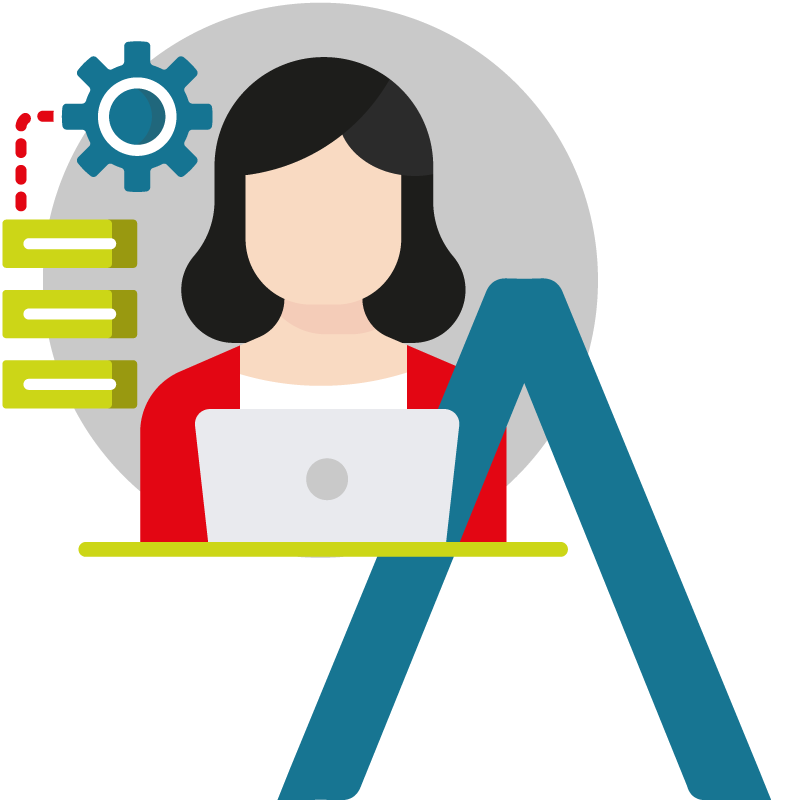 Autonomy
be independent from Vendors.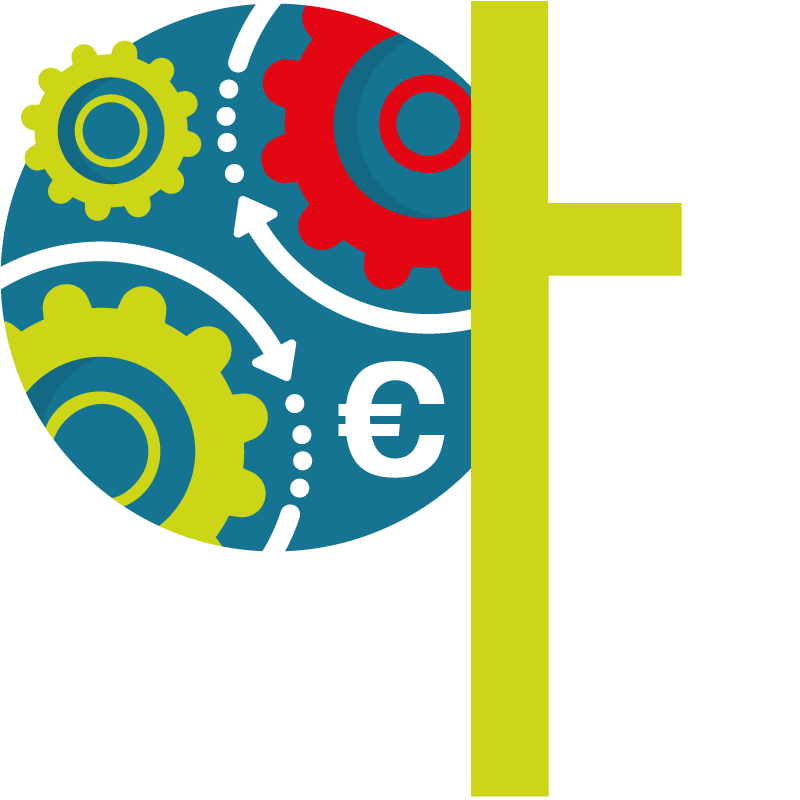 Transparent
price-wise and complete clarity throughout the entire process.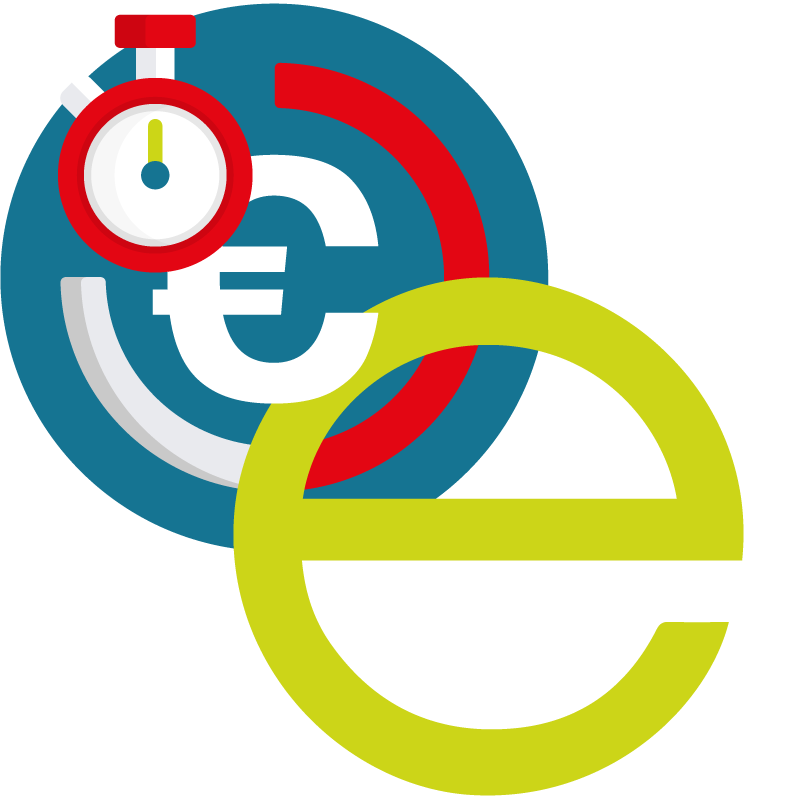 Efficient
thanks to the reduced times and costs.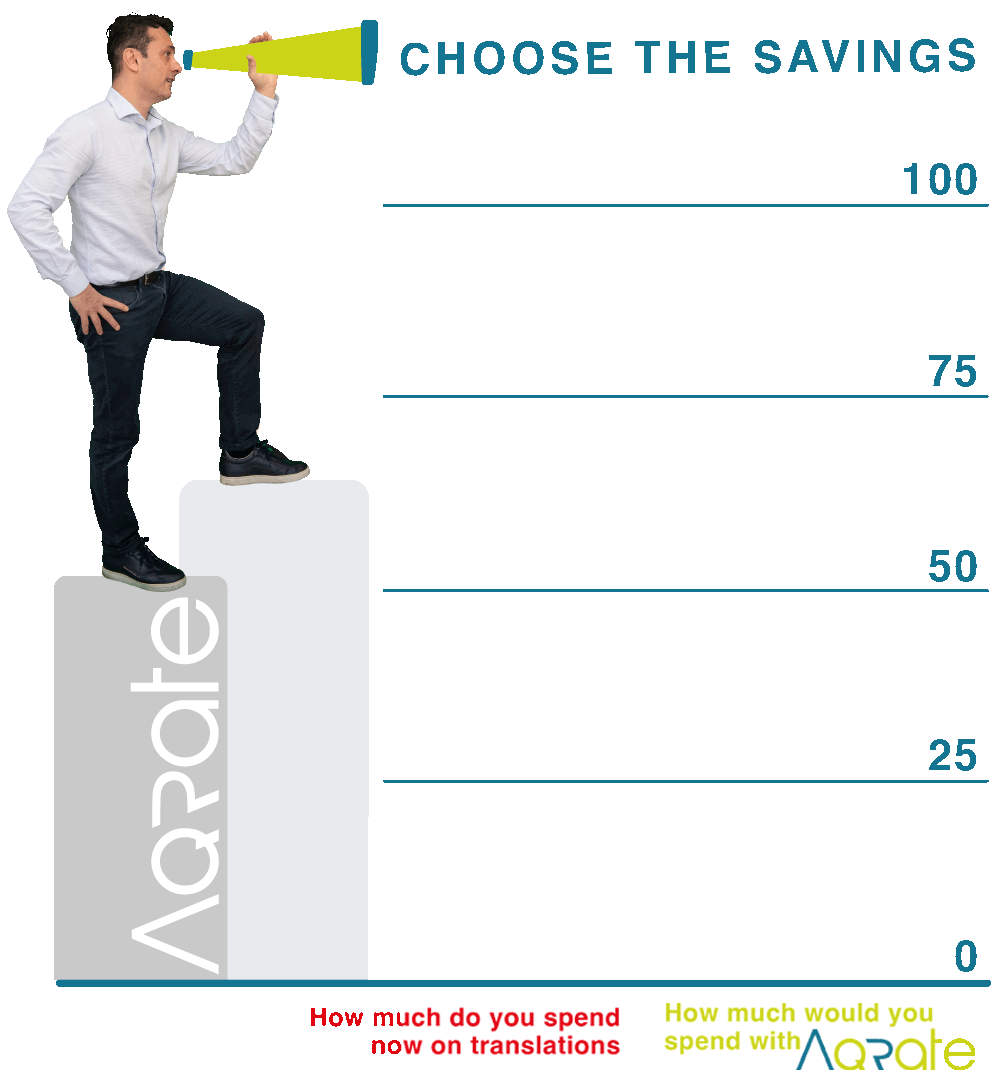 Over the last 3 years, the companies who adopted Aqrate have saved an average of 72% in translation costs.
So, what are you waiting for? Let your company enjoy the benefits of Aqrate.
A total decrease in costs over 5 years for the first Aqrate customer.
574 translation projects, 15 million words translated: 95% savings.
Ask to be contacted by one of our consultants and discover how much you can save in translation costs "Aqrate has made it possible for our documentation office to speed up the processing of translations and obtain transparent quotes, full control of our translation memories and significant savings in translation costs."
"Now I have the transparency previously missing."
"Aqrate offers a translation management process that includes everything I was looking for but never found: manage translations without having to invest in and maintain expensive systems; a real opportunity to compare bids on their merits; remain independent of providers; control quality."
An authentic WIN-WIN solution
The Aqrate service is aligned with the customer's interests.
The more you save, the more we earn.
If you do not save, you do not pay.
WOULD YOU LIKE TO RUN A FREE TEST?
Remember, you can achieve all this:
Without changing your organization's processes.

Without changing your current translation provider.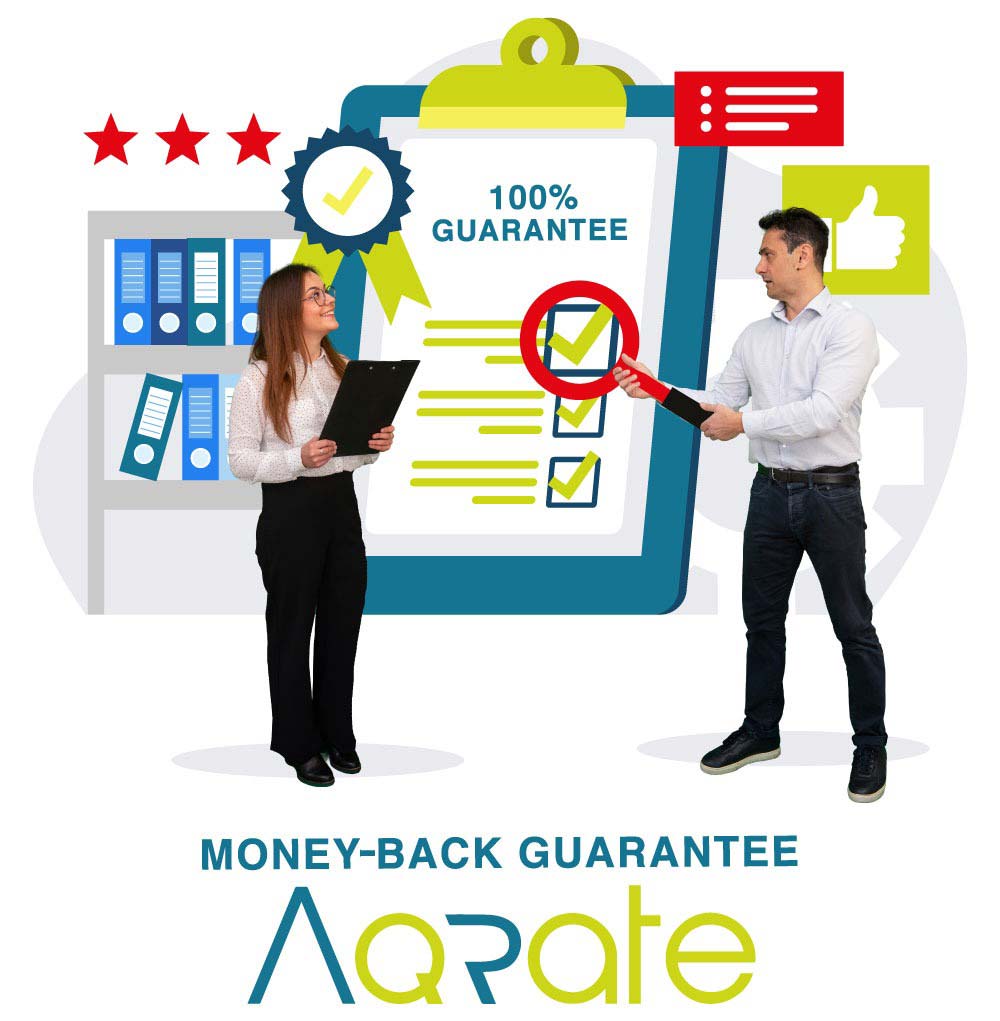 Is Aqrate what your company needs?
The Aqrate system is only suitable for companies who spend at least Euro 50,000 a year in translations.
If your annual expenditure is less than this, we will not be able to help you.
If you spend more than that, you can improve your bottom line with Aqrate
Ask to be contacted by one of our consultants and discover what you are missing.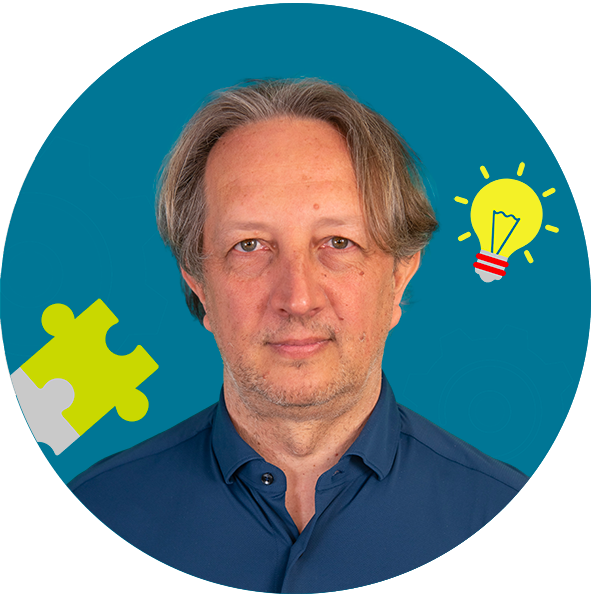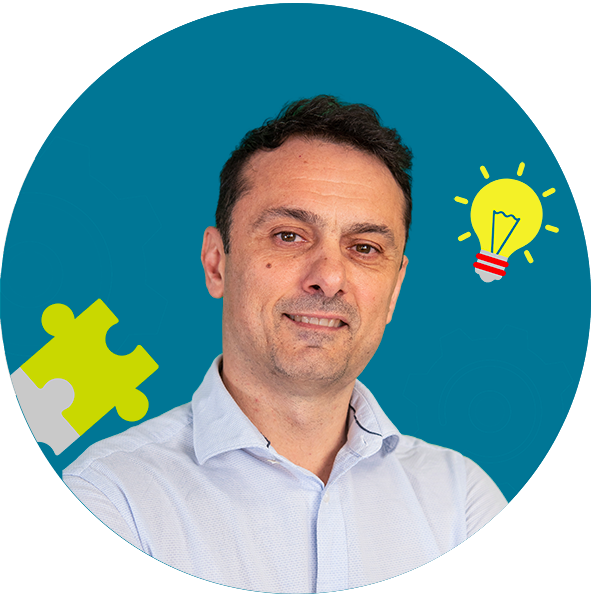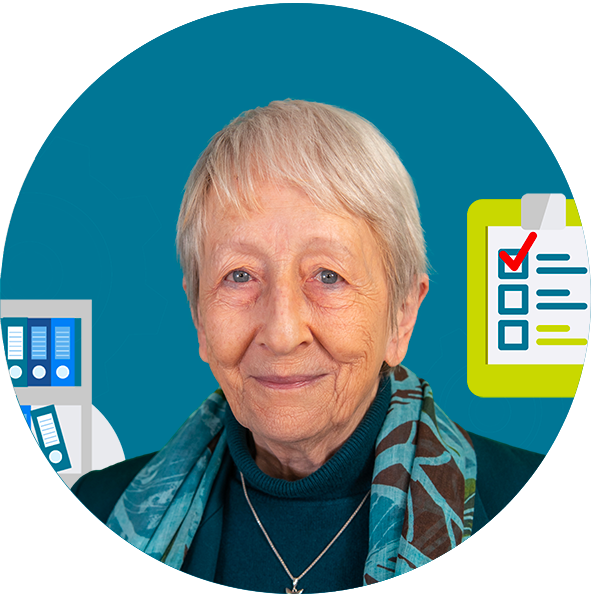 Juliet Margaret Macan
Language Consultant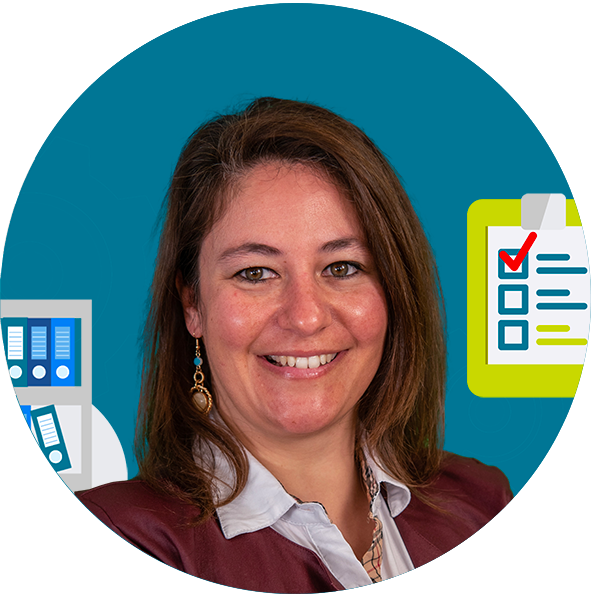 Elena Spadaro
R&D Manager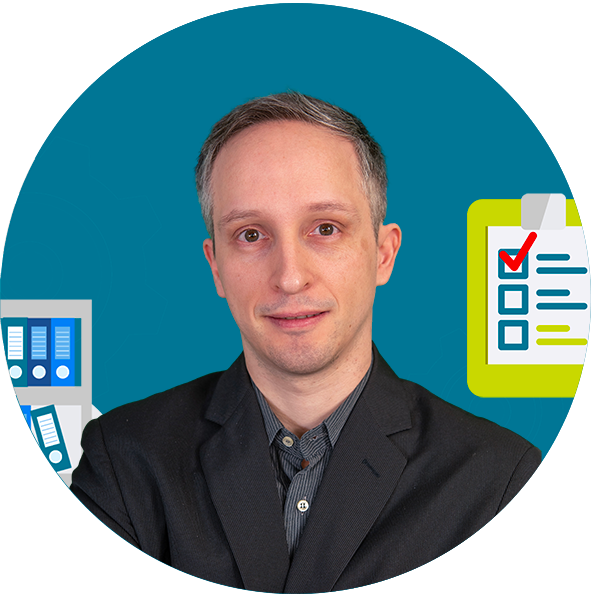 Ivan Pradetto Battel
Training Manager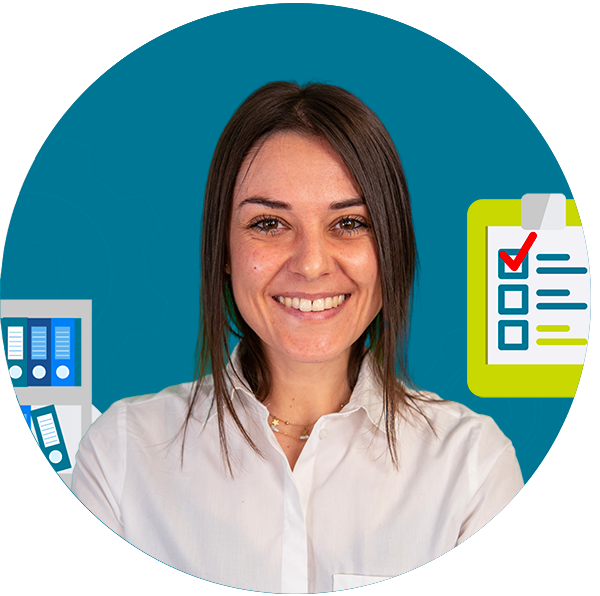 Giada Calisesi
Innovation Manager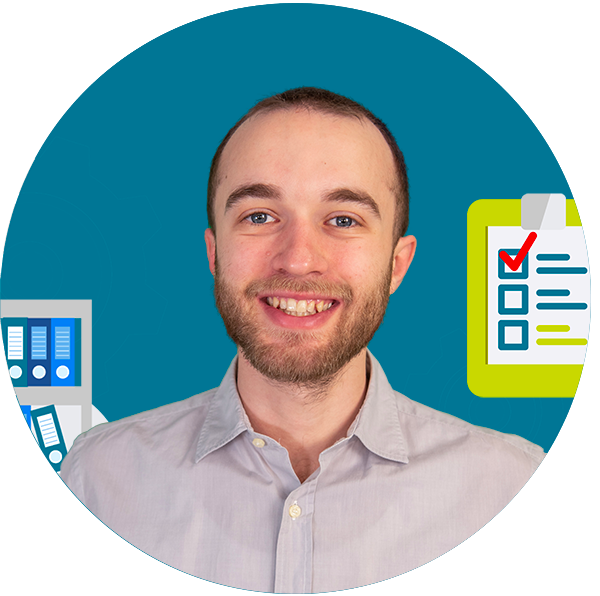 Carlo Branchini
Project Manager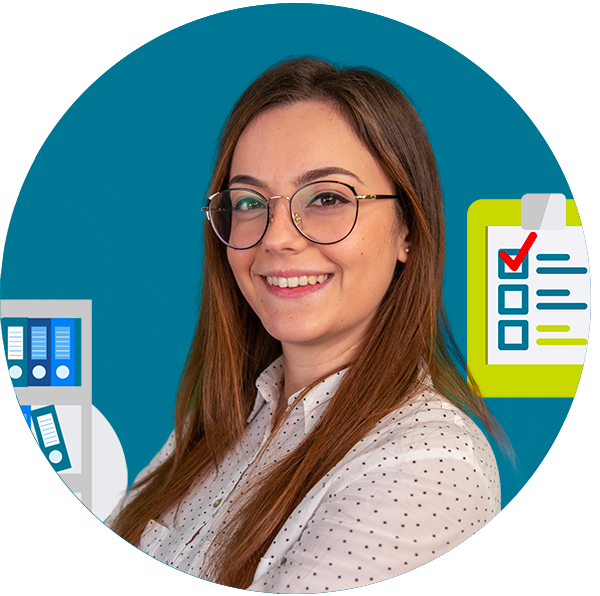 Cristina Titone
Project Manager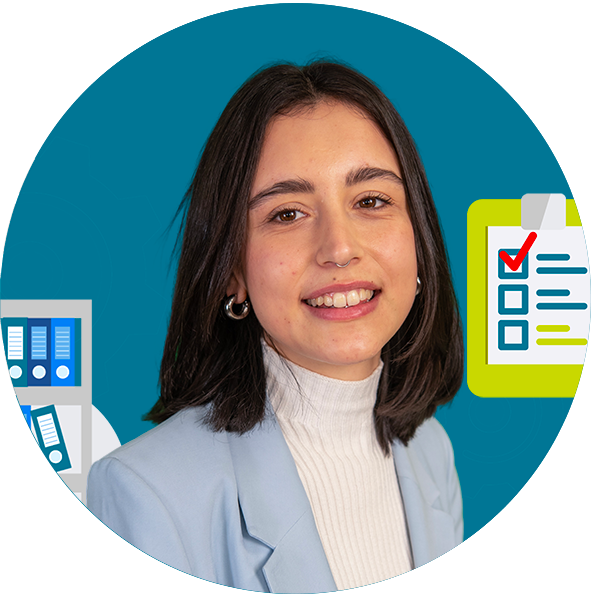 Veronica Marchiori
Project Manager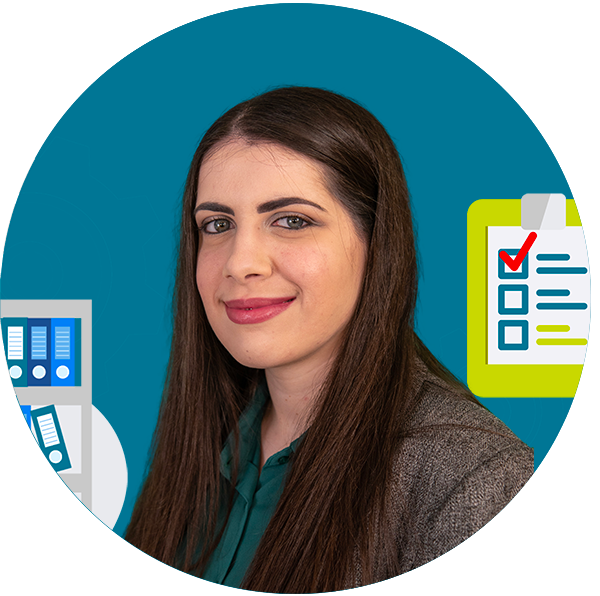 Daniela Guzzardo
Project Manager
SEAL OF EXCELLENCE
2017 • 2018
• 2019
• 2020
Following the evaluation by an international panel of independent experts, the AQRATE project was classified by the European Commission as a high-quality proposition in a highly competitive evaluation process.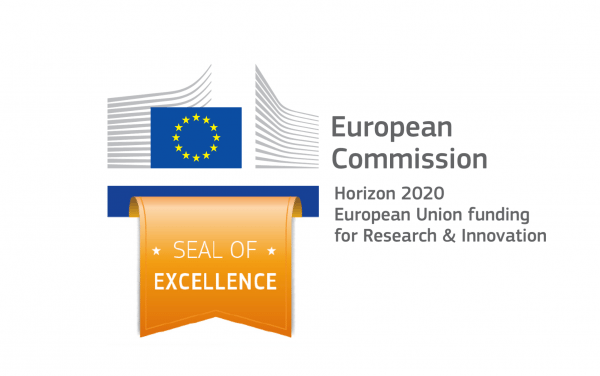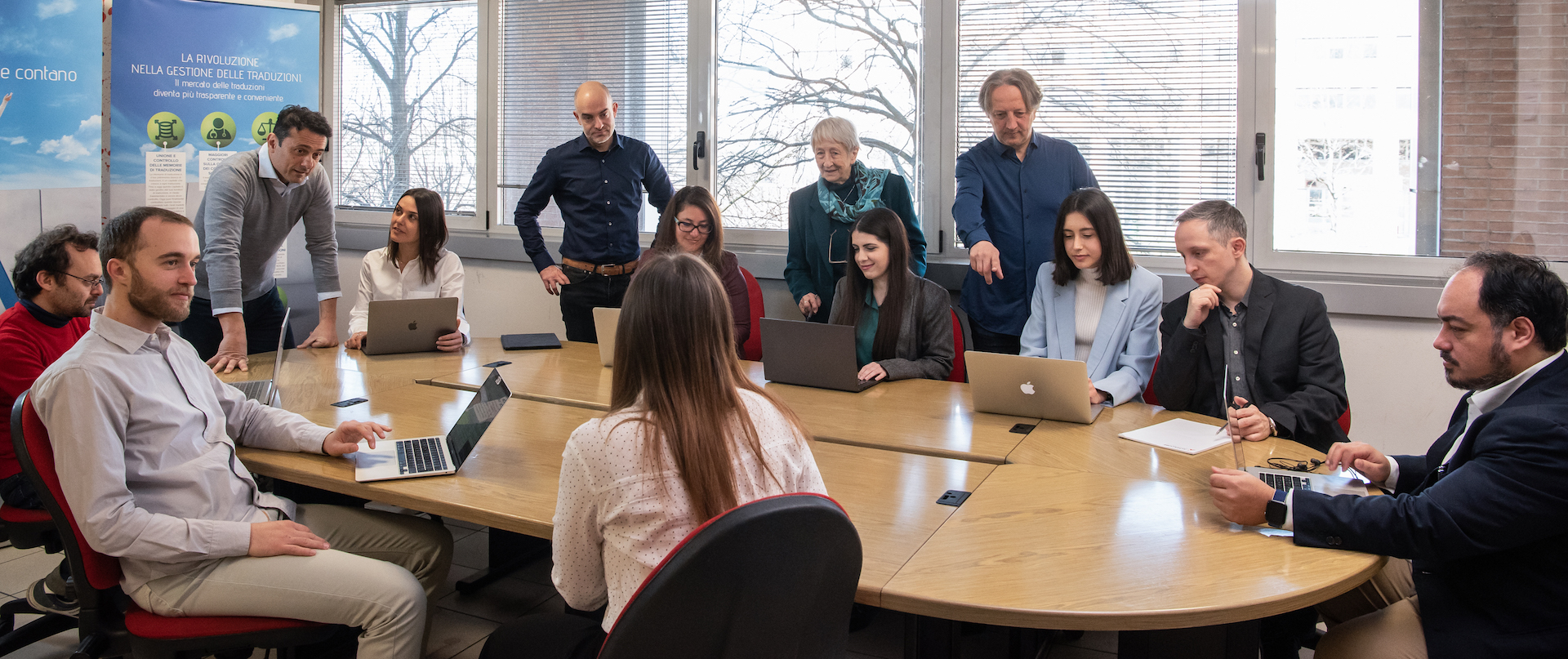 This website installs small strings of information, called 'technical cookies', on your browser as a means of improving the functioning of the site. Current legislation requires that you be informed of their existence, but does not require your consent. This website does NOT use 'profiling' cookies, either first-party or third-party.